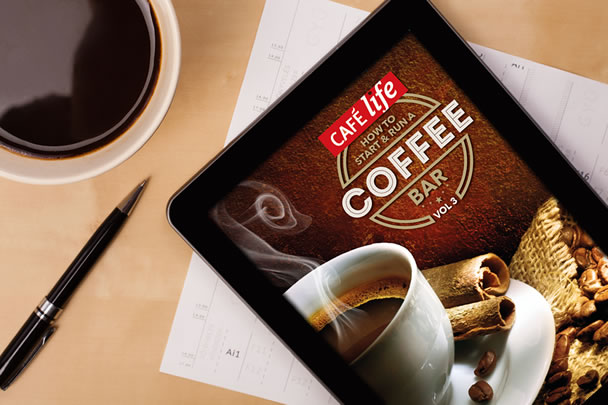 When we set out to provide a comprehensive compendium of advice article three years ago we were confident there was a high demand for assistance.
What we hadn't realised was just how much there was, and there is no sign of any slowdown! Three years on, it seems the prospect of owning your own cafe business is as attractive as ever and if anything grows in popularity, particularly as consumers look outside chains to quality independent cafes with a difference.
There is also a growing realisation the opening of cafe business is not simply a matter of finding a location and throwing open the doors, but an increasingly sophisticated matrix of business practices, although the overall aim remains identifying demand, serving it and, at the end of the day, making some money.
Would be cafe business owners are thus increasingly aware that the more knowledge they can take on board prior to opening, the higher the chances of success will be.
This latest edition of the Cafe Life publication seeks to satisfy this demand with a new round of articles from experts in the field, covering many of the problematic areas you are likely to encounter.
We wish you all the best with your new business.
Read Online